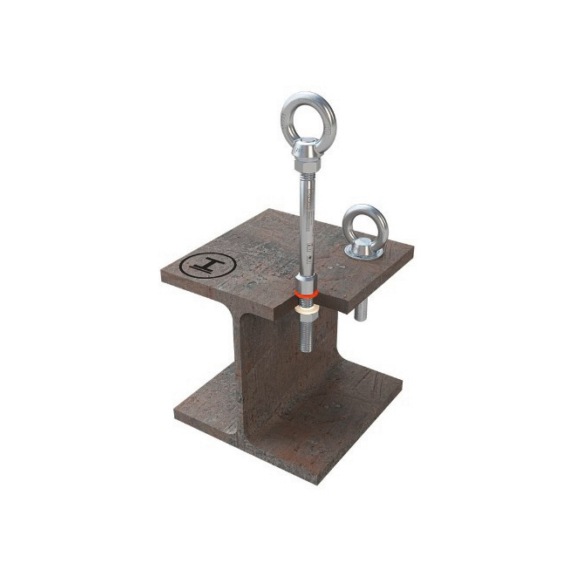 For detailed information, other images and documents, please select individual articles from the following table.
Attachment point with or without projection
Show availability in Würth trade store
If you have any questions, please call our service hotline at +49 7931 91-0.
You are not yet a Würth customer or do not yet have access data to the Online Shop? Then
register now
in just a few steps. After a successful check of the entered data, you will have immediate access to the stock inquiry as well as all prices and can immediately order.
Exclusively for trade customers
Register now and access more than 125,000 products
Exclusively for trade customers
Register now and access more than 125,000 products
Prices for customers after login
The centrepiece of the ABS-Lock III-ST anchor is a 16-m thick stainless steel support. The securing device can be loaded in any direction, secures up to 3 people when working at height and can also be supplied without projection on request.
Would you like to use the anchor point as a component in a safety harness system? No problem! ABS-Lock III-ST is suitable as an intermediate holder, but can also be equipped with a support tube to function as a curve or corner support.
Notice
With or without projection. Incl. fastening material. With support tube as end and corner post in rope systems.
Application area
The anchor point has been developed for installation on load-bearing steel substrates. It secures your employees in industrial halls, on crane runways and roofs.
Instructions
The thread of the anchor point is simply inserted through a suitable hole and then secured with a jam nut (supplied).
Select RAL-colour code
!! NOTE: On-screen visualisation of the colour differs from real colour shade!!